The vehicle fleet of LogiGamma Ltd.
Our vehicle fleet used for transportation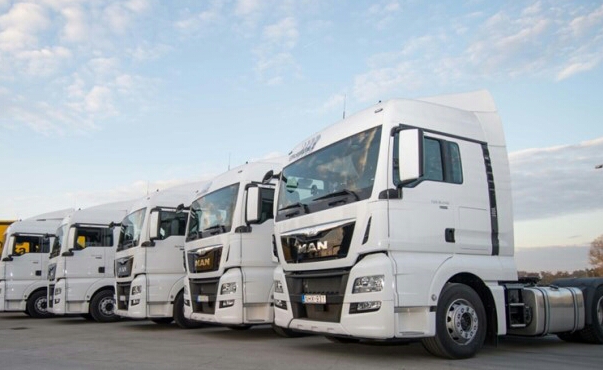 Our company, the LogiGamma Sped Ltd. pays outstanding attention to the satisfaction of the increasing needs of customers and provide complex qualitative services, for this purpose we place a high emphasis on continuous development.
Throughout purchasing our new lorries safety, we are measuring environmental aspects as well. Our trailer trucks, equipped with EURO 6 engines, average age is less than 2 years. For the purpose of the optimal operation we use fleet management system, due to which we can provide up-to-date information about the actual position of the supply.
---
Vehicle fleet expansion
In this year, we expanded or vehicle fleet with MAN truck trailers and Schwarzmüller semi-trailers. The new truck trailers are equipped with Adaptive Cruise Control, Closing Velocity System, Lane Change Assist and Sensitive Guidance System. We are continuously analyzing the driving style of our drivers and train them how to handle these vehicles properly. So, the new trucks significantly contribute to make the transport activity of our company more efficient, safe and environmentally aware.
---
The client's needs are the most important
Likewise for the purpose of the satisfaction of the clients' needs, our semi-trailer fleet inculdes only lightened vehicles. Due to the lightweight Schwarzmüller semi-trailers not only will the fuel usage be less, but the amount of the transported goods can also be increased.
The safety of the good is primary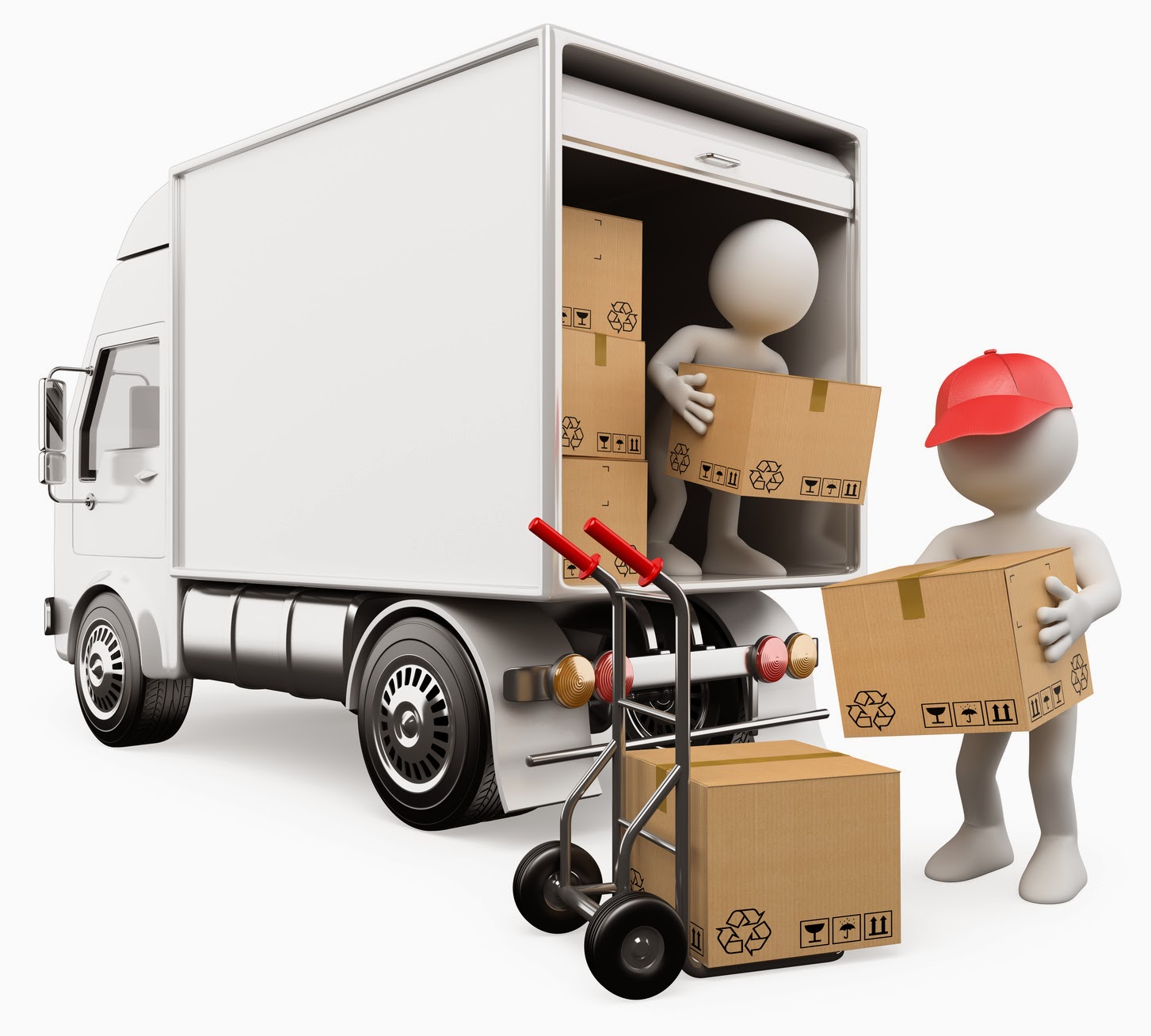 We pay great attention to the safety of the goods, and for this purpose our semi-trailers are equipped with the latest fixing technology. They are also equipped with separately sliding tarpaulins in both sides, which can be slid back and forth and which are in accordance with XL code; vertical and horizontal reinforcements, fastening hooks equipped directly to the tarpaulins, with pasquill-lock both in the front and back sides, and in the rear there are ratchet fixings, so the body of the semi-trailer can be opened in all of the four corners. We can provide the safety of the product with perforated external frames with approx. 100 mm hole spacing, 40/25 mm slot according to DIN EN 12640, 23 pairs of recessed 2.5 t and straps with 500 DAN. Our vehicle combinations are equipped with closed pallet cases, suitable for storing 32 pallets, without an exception.
---